Mediating Dangerously: the Frontiers of Conflict Resolution
November 9, 2010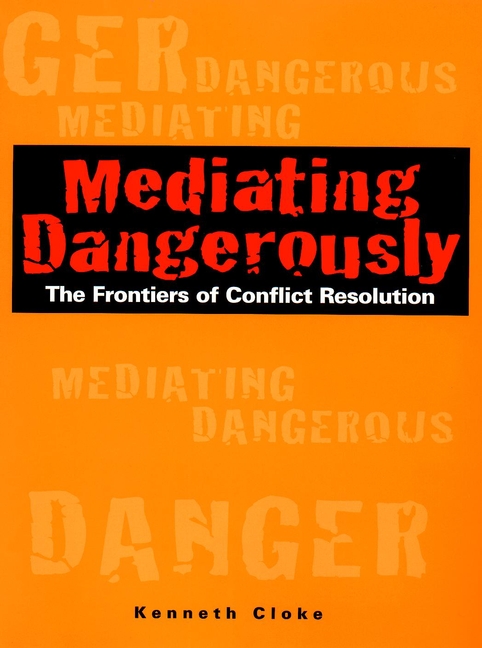 From the Publisher:
Mediating Dangerously shows conflict resolution professionals how to advance beyond the traditional steps, procedures, and techniques of mediation to unveil its invisible heart and soul and to reveal the subtle and sensitive engine that drives the process of personal and organizational transformation. This book is a major new contribution to the literature of conflict resolution that will inspire and educate professionals in the field for years to come.
Mediating Dangerously: the Frontiers of Conflict Resolution, by Kenneth Cloke. San Francisco : Jossey-Bass, 2001. 251 p. ISBN 9780787953560
For more information on the availability of this title from the University of Toronto Libraries catalogue, click here.